1.You joined Wartune on XXXXXX (month/date/year).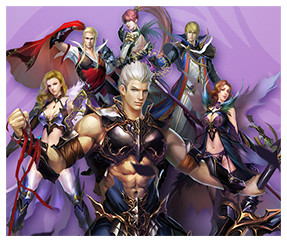 2.You've been online in Wartune for a total of XX (accurate number) hours.
3.You have XX (number) Eudaemons, and XX (number) of them are high level!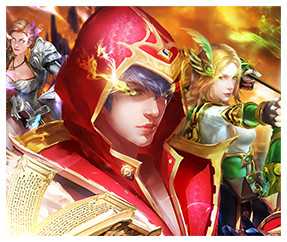 4.You awakened XX Eudaemons with a total Eudaemon groth of XXX.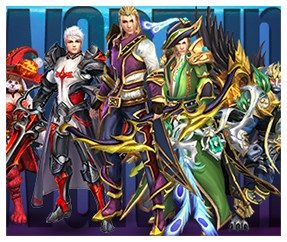 5. Wartune was first launched on August 19th,
2012. Patch 7.0 will launch June 8th , 2017.
See you in game!