How to Submit a Ticket
1. You will find the FAQs in "Support".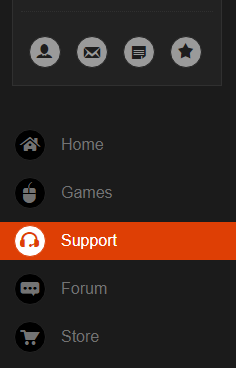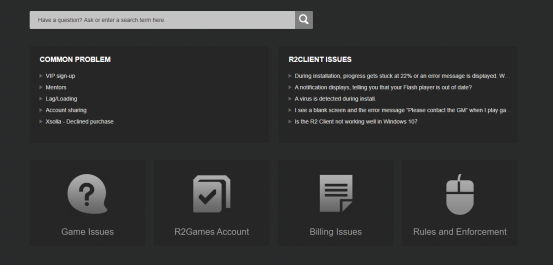 2. If you cannot find the answer to your question, please submit a ticket.

1) Click on "Submit a ticket" at the bottom of each FAQ page.



2) Choose a game, the server and the character. Fill in all the information as required. For better support, please provide as accurate and detailed information as possible.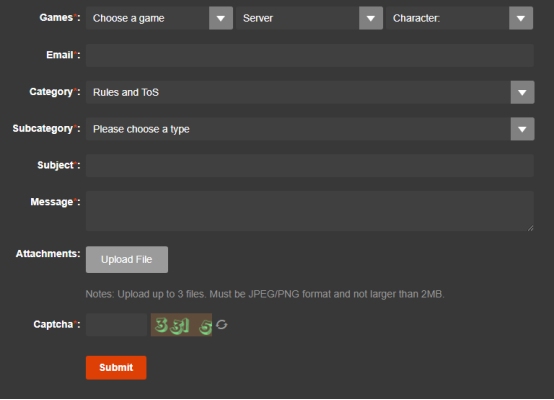 3) If necessary, you can also attach a file.

4) Click on "Submit".

3. How to check your ticket status?
Please verify your email to check the replies from us and in doing so you can reply to those emails for more answers.

4. How to submit your tickets about billing issues?

The payment issues can be classified using one of the descriptions listed below. Please enter the description that best matches your issue as the subject of your case for a better support.
1) VIP issues
2) Unreceived purchase
Please submit a ticket with the Order Number and the Payment Date.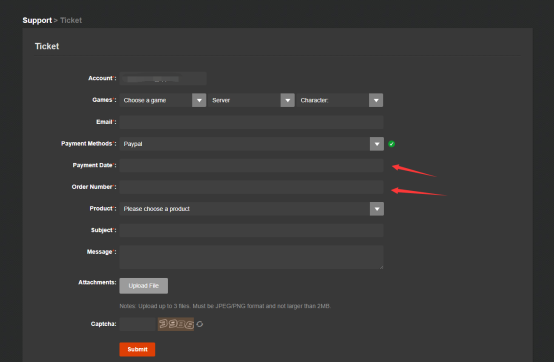 And attach a screenshot of the receipt from the payment platform, including the payment ID, amount and date. We will reply within 2 hours and
Once we have verified the purchase, we will send it to you as soon as possible, usually within 24 hours.
Send a ticket for billing issues here:
https://www.r2games.com/support/?ac=ticket&for=vip