2023 Autumnfest EN


Rules: You can claim a gift code every 24 hours.
Please note that you can only claim one code for each game during the event period
(Duration: 9/18-9/22 EDT).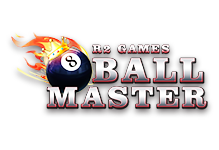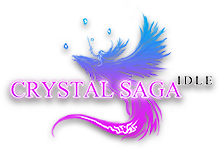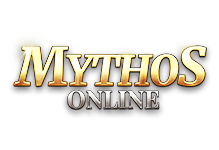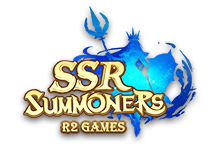 During the event, you can exchange R2 Points for recharge gift packs, limited time only.
Exchange in the "Weekly" section of the Points Exchange Page.
| | | | |
| --- | --- | --- | --- |
| Games | Value | Points Required for Normal Users | Points Required for Monthly Pass Users |
| 8 Ball Master | $4.99 | 100000 | 50000 |
| Crystal Saga Idle | $4.99 | 100000 | 50000 |
| Mythos Online | $4.99 | 100000 | 50000 |
| Dark Odyssey Deutsch | €1.99 | 40000 | 20000 |
| League of Angels: Pact Français | €4.99 | 100000 | 50000 |
| League of Angels: Pact Deutsch | €4.99 | 100000 | 50000 |