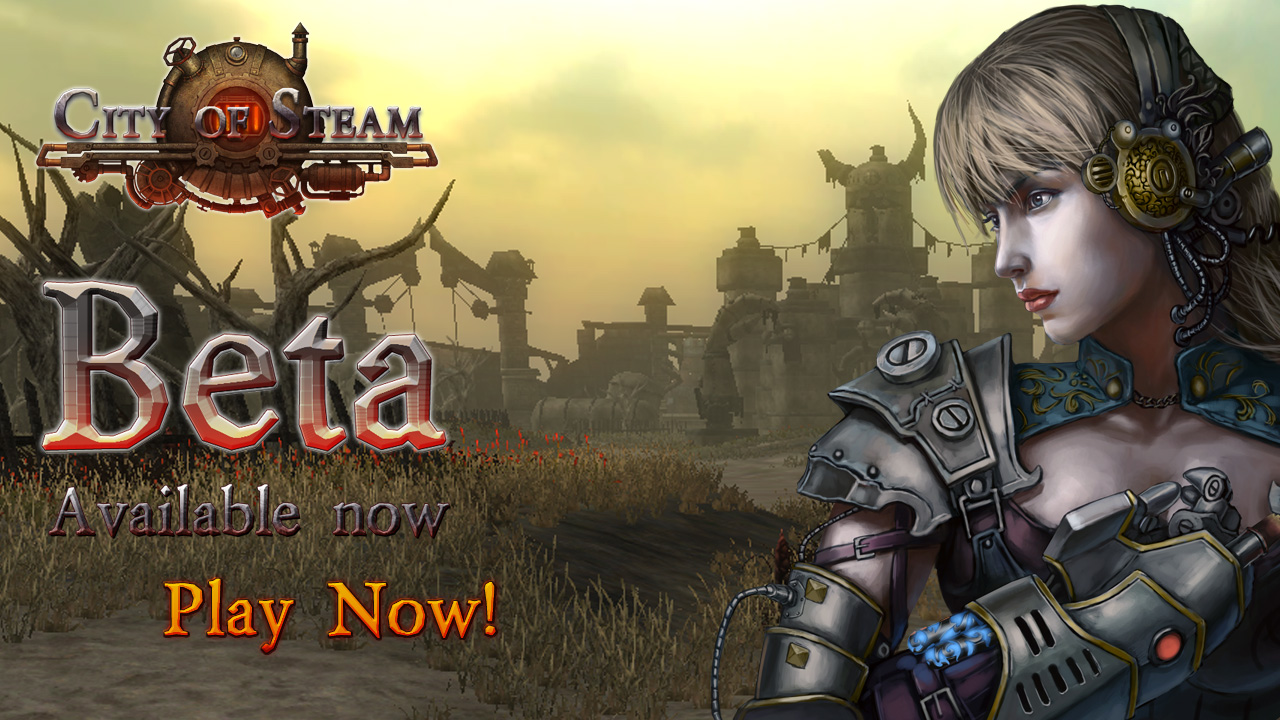 Hey everyone,
While this entire news post is a ploy to keep you reading and not playing the game so we can get a head start on you all, we do have a few things we'd like to tell you.
WELCOME!!! To the new Beta, this is the moment we've been working towards and you've been waiting for for quite a while now. The servers are open and available here for you to play and test on:
Go to this link to register or go to cos.r2games.com and log in with your email!
Quite a few of us devs as well as the CM's are already in-game, if you have any questions or need help, talk to someone with a "DEV" or "GM" logo above their head. Don't hesitate to ask someone with a "DEV" icon to help you with a dungeon or something like that, if they have time they'll be happy to do so!
If you'd like to know more about the changes made in this version, please read this post, it explains most of what has changed. We're also working together with R2Games to make a VERY aggressive content release schedule possible that will make a lot of new content available to play and test over the coming weeks and months. And when we say aggressive we mean it:
New Level Cap: 32


New Races: Draug & Riven


New Content: The Vault, The Broken Stair, 20+ New Quests, 20+ New Dungeons, Armor & Weapons, Monsters & Bosses, Paragon Mode


New Systems: VIP System, Company System (Guilds)


New Events: PvP Tournament, Siege of the Spire (MOBA)


Other: Bug Fixes, Balance Tweaking, Content Updates, Rendering Performance Improvements, Energy Tweaks
All this will be available within a few weeks after launch, we'll give you a more precise date when we're closer to actually releasing it, but as you can see there's a lot to look forward to.
And as always, this is still a Beta! We'd love to hear your feedback in the forums and in the feedback system available via the info-bar under the games' window.
Thank you for reading and we're looking forward to seeing you in-game!

Give your feedback here! http://forum.r2games.com/forumdisplay.php?414-Feedback